I met Melody in Miami this summer at Swim week and instantly fell in love with her...look, movement, presence and attitude. 3 months later, she's finally in NY and we made an impromptu shoot happen. On the other hand, the
talent behind the lens
I've known for years. He makes me wanna explode with amazement at how he seems to truly capture a person's essence. Every. Single. Time.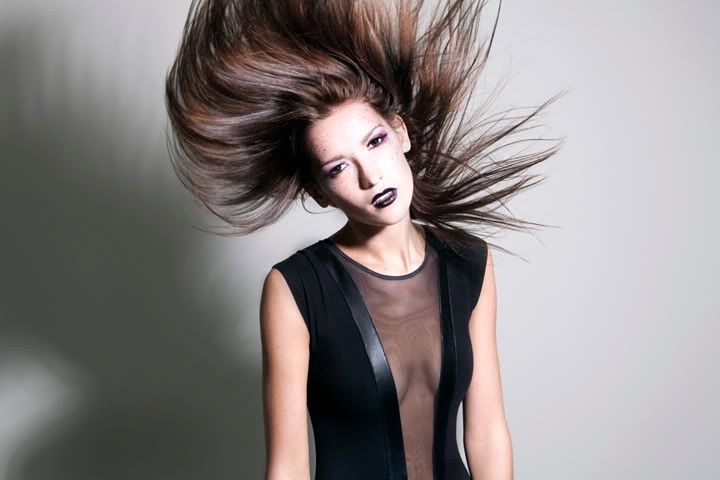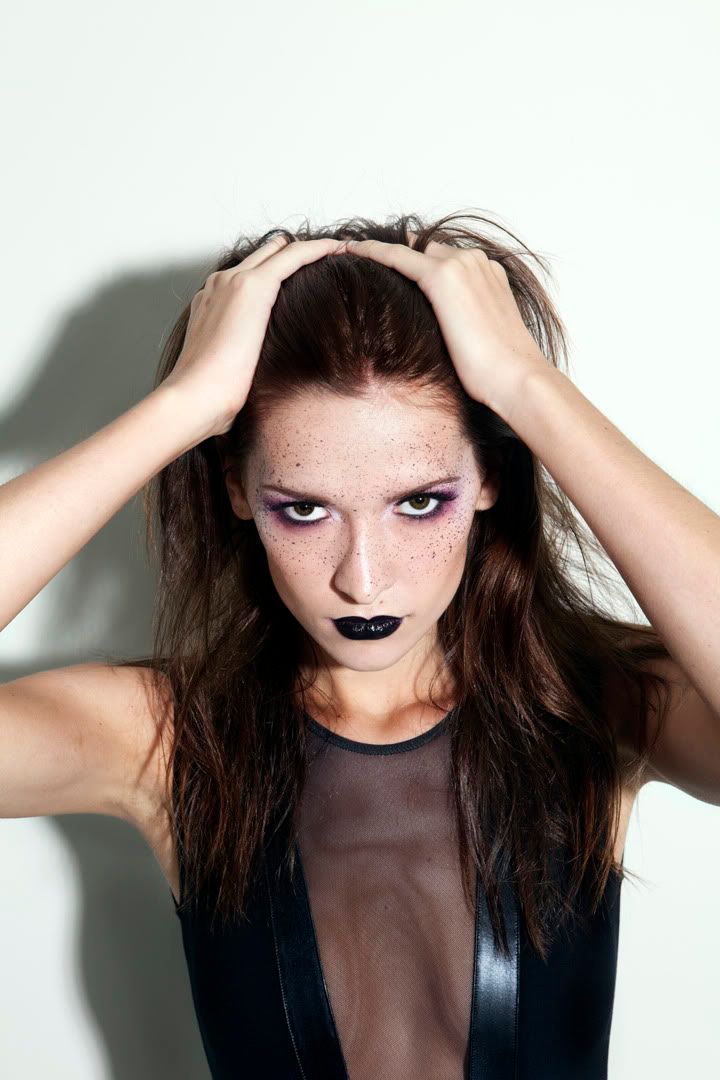 Photographer: Robert Billings
http://www.fracturedminds.net
Model: Melody K (One Model Management)
Makeup: Risa
Elly was so playful and full of life...Our whole morning was filled with laughter. MG's creative style and easy going nature is always a breath of fresh air.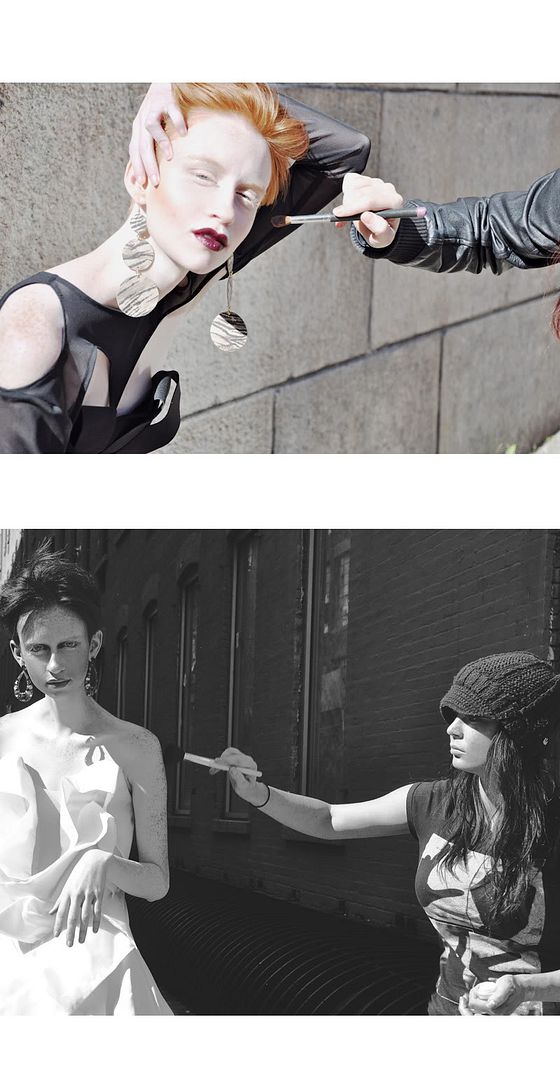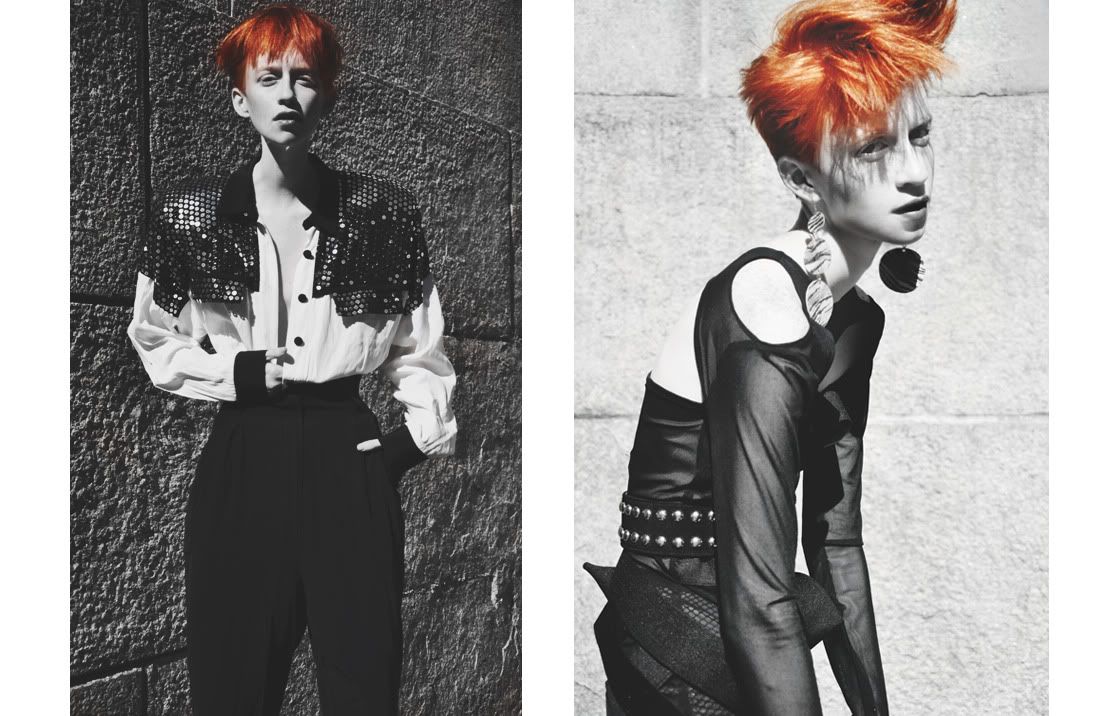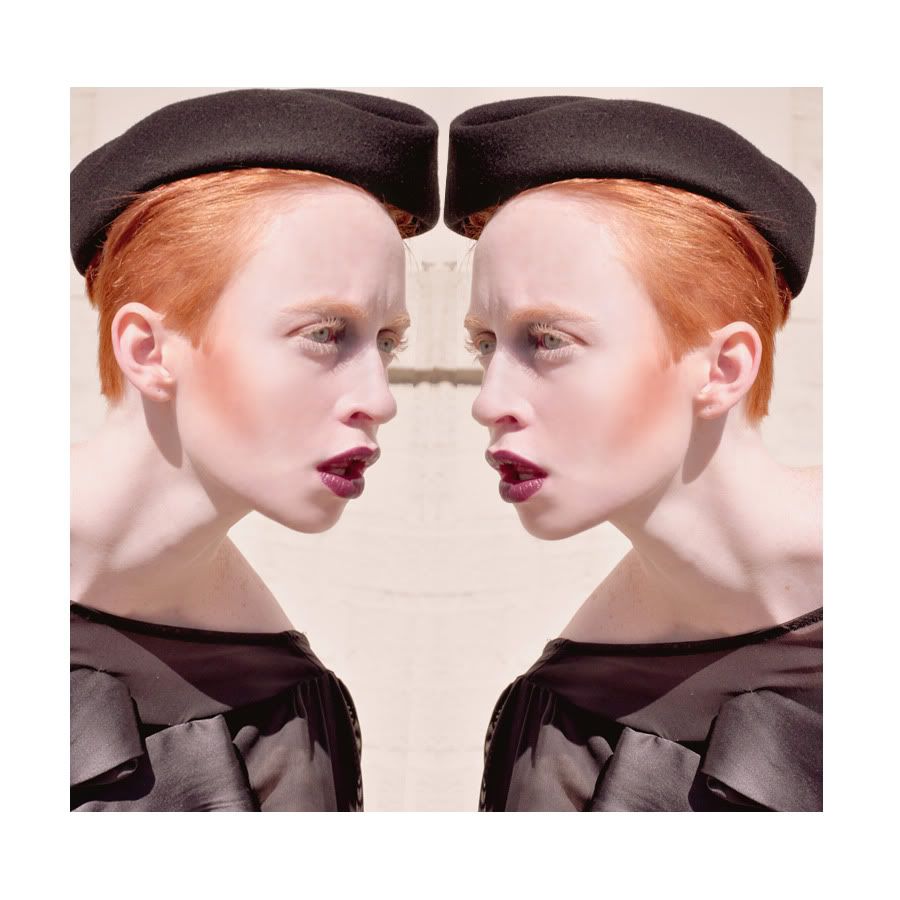 Photographer: Mg Oania
Model: Elly T. (Direct)
Stylist: Griffin Direction
Makeup: Risa